Ben and Jennifer, a lovely couple, a special couple, a deserving couple. You see, Ben and Jennifer have three angels in Heaven and one in Jennifer's tummy. I was incredibly touched when Jennifer asked me to take her maternity pictures. Jennifer, I hope I captured this moment the way you envisioned it.


Very soon, little Wes, you will be here. Your mommy and daddy have a whole bunch of folks who are finding it difficult to wait for your arrival! You are certainly a gift!
Everyone, please say a little prayer for this beautiful family.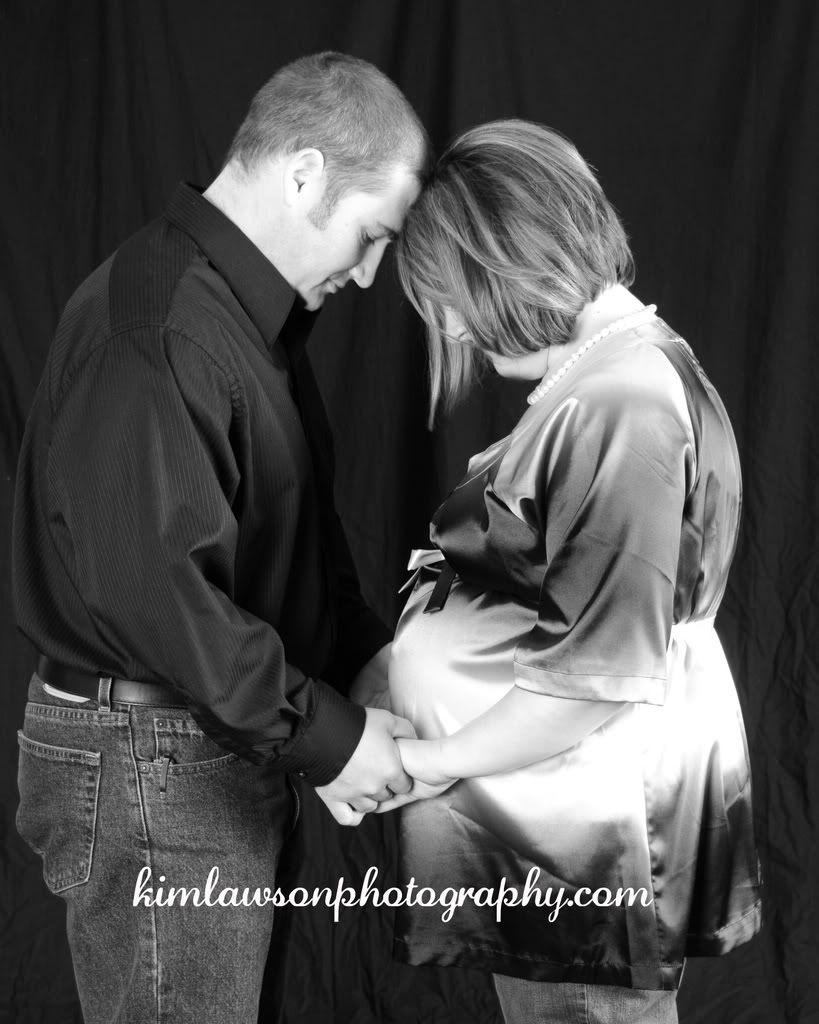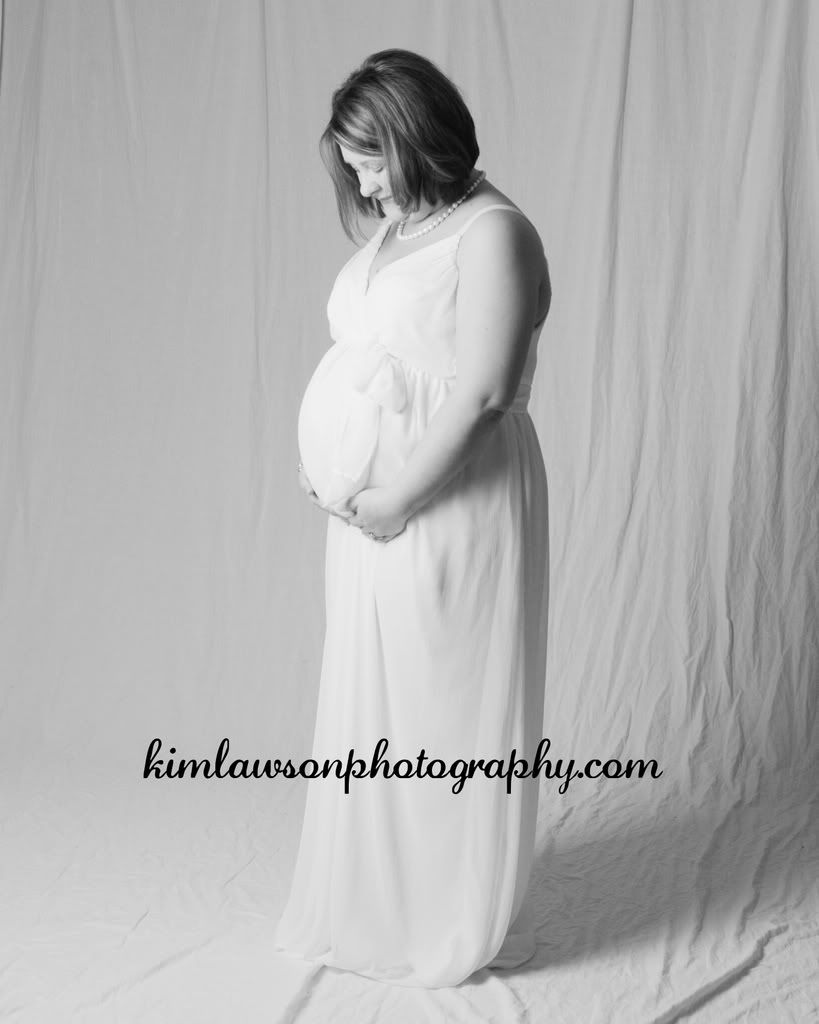 ms;">